Claptek for the
Manufacturing Industry
Manufacturing industry is going through pressure for productivity and profitability. And keeping up with smart manufacturing technology transformations is necessary.

Claptek's manufacturing solutions uses quality control processes and proven integration methods to provide an assured handle to your organisation to achieve competitive edge.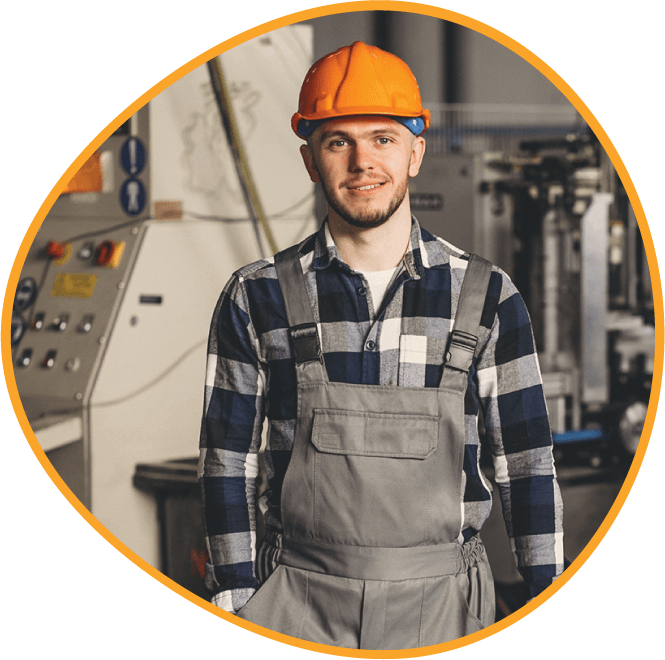 Claptek's manufacturing
solutions benefits


Continuous ROI measurement and balancing of operational cost helps your organisation to maintain the competitive stance and position.

Incorporates and utilizes external data feeds to manage specific risks like cyber and compliance, and control optimisation.

Enhances risk and compliance productivity and efficiency across the value chain and improves the maturity through an integrated program.
Integrated solutions for the manufacturing industry


Business Performance
Management
Incorporate sophisticated monitoring and process analysis functionality that allows your organisation to optimise processes rapidly. 

Integrated Risk
Management (IRM)
A comprehensive solution especially intended to help your organisation manage new risks stemming from digital transformation activities.

Data Migration Audit
(DMA)
An end-to-end audit solution that helps organisations make decisions about the value of data migrations along with budget & schedules.
Pure play risk management solutions for the manufacturing industry



Operational Risk Management


Corporate Compliance Management

Business Continuity Management

Leaders using our solutions in the manufacturing industry

We have solutions for organisations of all sizes


Pure play solutions for small businesses

Compliance-oriented solutions for mid-sized businesses

Integrated risk management solutions for enterprises
Insights, trends, challenges, opportunities and talking points from Claptek thought leaders for risk and compliance professionals to do their jobs easier, faster, and more effectively.

See how our
Manufacturing solutions can work for you.