Claptek for the
Life Sciences Industry
Life Sciences is a highly regulated industry, loaded with many compliance challenges. Keeping up with numerous regulations, audits and quality demands is not easy.

Claptek's life sciences solutions help to transform operations to manage risks in a dynamic life sciences landscape and improve business performance.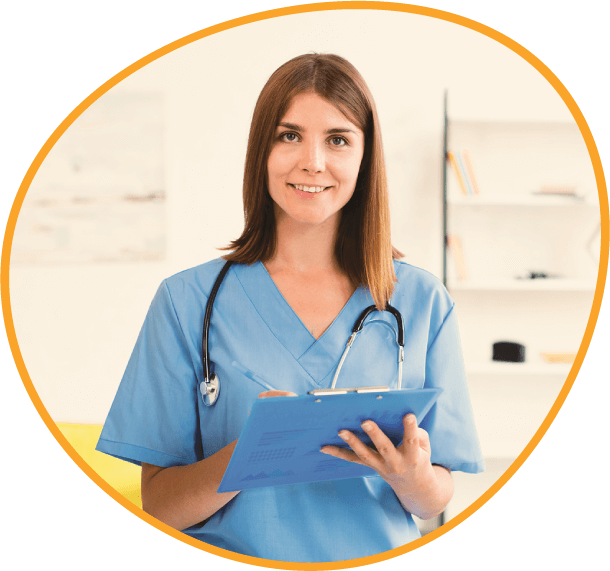 Medical gadgets, pharmaceutical and clinical research companies face a rising measure of regulatory scrutiny and risks. Throughout recent years, organizations have paid significant fines for non-compliance. Controllers overall have begun different drives to get cheaper medications and gadgets to market and speed up the R&D process. Organizations are changing their way of dealing with research, clinical preliminaries, manufacturing, store networks, patient engagements and advancements which influenced their general risk profile. Claptek helps life sciences organizations embrace an integrated way to deal with GRC to successfully manage risk, compliance, cyber risks, third party and business continuity, empowering strength and assurance to the management, the board, and regulators.
Proficiently manage and mitigate numerous types of risk, including enterprise risks, compliance risks, quality risks, device risks, marketing risks and others.  Claptek Risk Management established a comprehensive risk system that automates risk distinguishing, evaluations, monitoring and acknowledgement across all the different specialty units and capabilities as required. Improve risk visibility and gain real-time experience and focus on investments and activities in view of the evaluated effect of risks.
Read More
Claptek's life sciences solutions benefits
Maintains visibility across the organisation in the event of a breach and allow them to define protocols, design risk processes, and mitigate threats.
Unique risk, compliance and quality management solutions helps to capture real-time, relevant data to aid in the decision making process.
Helps in managing the internal workflow efficiently and reduce redundancy which drives revenue through increased business performance.
Integrated solutions for the life sciences industry
Business Performance
Management
Incorporate sophisticated monitoring and process analysis functionality that allows your organisation to optimise processes rapidly. 
Integrated Risk
Management (IRM)
A comprehensive solution especially intended to help your organisation manage new risks stemming from digital transformation activities.
Data Migration Audit
(DMA)
An end-to-end audit solution that helps organisations make decisions about the value of data migrations along with budget & schedules.
Pure play risk management solutions for the life sciences industry
It helps to evaluate the efficiency of the organization's internal controls, accounting processes and governance. Assist in maintaining accurate and timely financial reporting and attaining operational efficiency.
Operational Risk Management
Proper operational risk management helps to identify the loss due to errors, interruptions or damage caused by people, systems or processes. In such a situation, an organization can lose capital and trust from customers and damage it's reputation.
IT consists of the policies, procedures and technologies to mitigate threats and reduce vulnerabilities that impact negatively the organization's integrity. It helps guide future decision-making about how to control risk while focusing on company goals.
Corporate Compliance Management
It helps to reduce the organization's compliance risk and the potential losses if the company follows the laws and regulations. Identification of high-priority compliance functions and corrective activities required for making significant cost analysis.
Business Continuity Management
To provide the organization with the capacity to successfully respond to dangers, data breaches and safeguard the financial interests of the association. Focus on basic capabilities, track down key conditions and create plans to safeguard essential resources.
It helps to evaluate vendors for establishing the potential risks that an organization faces in transferring valuable data. It will help to verify your organization has the appropriate controls in place to mitigate risks effectively.
We have solutions for organisations of all sizes
Pure play solutions for small businesses
Compliance-oriented solutions for mid-sized businesses
Integrated risk management solutions for enterprises
Insights, trends, challenges, opportunities and talking points from Claptek thought leaders for risk and compliance professionals to do their jobs easier, faster, and more effectively.
See how our
Life Sciences solutions can work for you.