Continuous Control Monitoring helps to trace the traditional transactions and processes within an organization that causes delay. In this digital era, it goes further than traditional practices. It involves continuous monitoring of transactions and tracking out the illegal or weak processes to be replaced and minimizing the risk within the organization.
Continuous Control Monitoring can be useful and require a wide effort for involvement in the process where the organization was going wrong and where the future holds for the organization. Continuous monitoring requires considering the importance of global trends, the culture of the organization, and the company's risk management practices.
Claptek's VUEFRAME adds the power of digital to your Audit, Risk and compliance teams, enabling CCM with automation capabilities to help them focus on key and high-risk areas, minimizing hours of routine follow-ups, and bringing accurate results.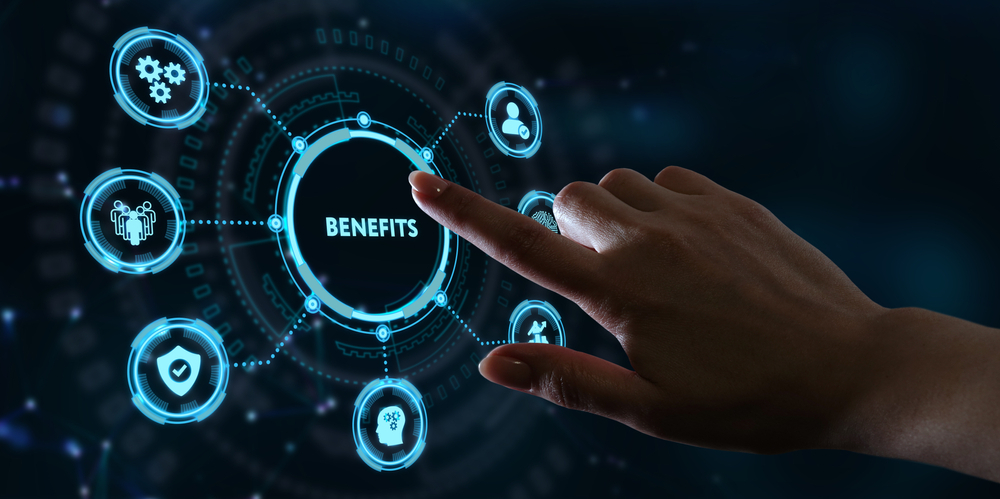 Check out these benefits of Continuous Control Monitoring
Saves time
The primary benefit of continuous control monitoring is to automate anomaly identification and send it directly to responsible business users. It helps to save the auditors time to follow-up resulting in saving cost and time. Continuous control monitoring has arisen as an approach to working on the efficiency of enterprise in terms of saving time and cost.
Easy to manage
It helps you to get control of the complete monitoring or audit lifecycle through a consolidated system that helps to ease out managing the end-to-end audit process.
CCM plays a significant role in preventing or moderating expected potential losses from the utilization of a risky business plan and maintains a strong regulatory activity within the organization.
Better decision making
Supports better decision-making by identifying emerging risks, documenting the full trail of audit activity and improving transparency & collaboration of activities.
Embracing continuous control monitoring permits your organization to take risk management decisions and maintain risk tolerance adequately.
Identifies risk early
Making a risk management plan essentially formalizes the activities cycle and having the option to utilize your resources more effectively whenever the risk arises. The initial phase in this cycle, and one of the most significant, is identifying the risks. Locating errors, control issues and guaranteeing compliance with standards and possible potential frauds to help teams rapidly and precisely arrange the right reaction every single time is important.
Control self-assessment environment
Consistent monitoring assists with fortifying the enterprise by driving responsibility, and assists with looking for positive confirmation from the line management on inner controls.
Data – driven Continuous control monitoring
Pro – Active AIML models for anomalies criticality classification and control point rule refinement.
Conclusion:
Control self-assessment eventually provides confidence to management for further assurance to customers and stakeholders that the internal control framework of the organization is dependable.
Continuous monitoring depends on an automated methodology and empowers the management to raise confidence that they are in compliance with various policies, techniques and processes as well as empowering the management to identify the gaps early.
To fulfill the requirement, Claptek offers the Continuous Control Monitoring and Risk Management framework – VUEFRAME.