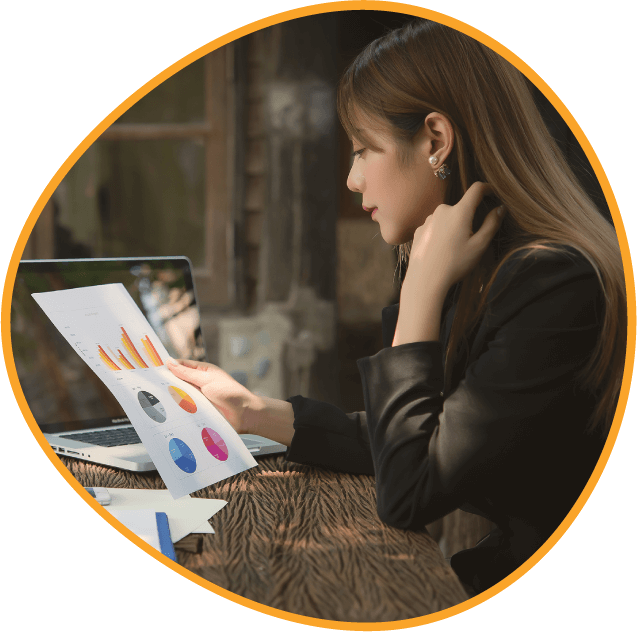 Simplify your data migration with audits

Every organisation feels the need to upgrade the system which demands migration of data. And it is very essential to verify the quality of migrated data.
Claptek's Data Migration Audit (DMA) solutions makes sure that the migrated data is pure and complete for the working effectiveness with the new system.
Data Migration Audit (DMA) is the process of reviewing data to improve data quality while minimising integrity issues, and can also include deleting redundant and/or obsolete data to reduce volume, and to reduce extraction and upload times.
Claptek's Data Migration Audit
helps your organisation to maintain authentic and consistent data after migration which is foundation of every business application.


Allows you to find and fix inefficiencies in your systems and reduces infrastructure costs by removing unnecessary data storage.

Helps your organisation to reduce the project costs and timescales to complete data migrations and gives you control of your data.

Improves business trust by increasing the user's ability to find information and helps in scaling of resources to meet growing needs of business.
Claptek's Data Migration Audit – Key Capabilities


Assessment of the quality of your data before carrying out the migration.

Highly efficient network discovery across terabytes of information.

Complete migration roadmap and detailed plans for each phase.

Mentoring through the entire implementation process and beyond.

Accurate documentation provided to make future system enhancements a snap.

Accelerated project delivery with access to a library of data conversion functions.
Customers using our
Data Migration Audit Solutions

We have solutions for organisations of all sizes


Pure play solutions for small businesses

Compliance-oriented solutions for mid-sized businesses

Integrated risk management solutions for enterprises
Insights, trends, challenges, opportunities and talking points from Claptek thought leaders for risk and compliance professionals to do their jobs easier, faster, and more effectively.

See how our
Data Migration Audit
solution can work for you.