Reduce the impact
of revenue leakages
The revenue stream process has become increasingly complex due to the number of participants and types of services being offered.

Claptek's Digital Twin for Revenue Assurance (iDT) solutions helps your organisation by identifying anomalies in revenue streams in real-time while reducing the gap between planning and execution.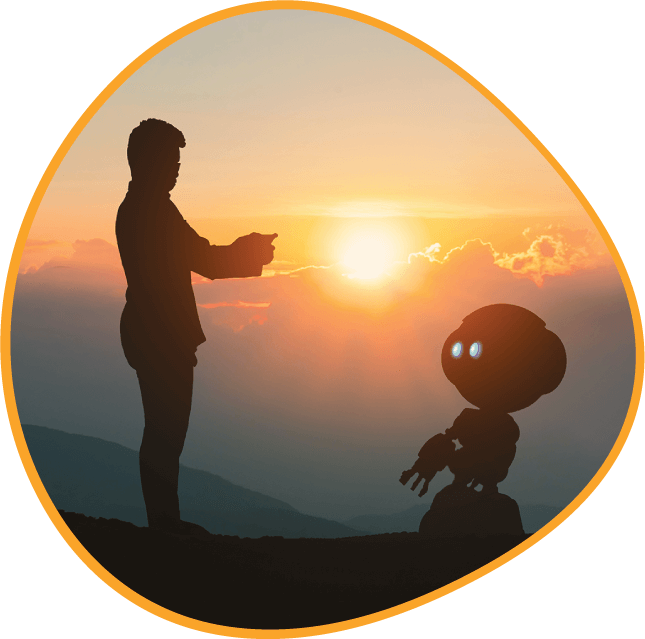 Revenue Assurance (RA) is the application of a continuous process aimed at improving operational efficiency and to accurately capture revenue for all services rendered.
Claptek's Digital Twin for Revenue Assurance analyses the revenue stream processes identifying problems of revenue generation to increase the profitability.


Increase profitability and mitigate revenue leakage by reconciling consumption, billing information, contract terms and serviced products.

It continually optimises your organisations revenue chain to improve the bottom line and establishes an on-going process to avoid future leakage.

Strengthens the decision making by serving as an aggregation point for your organisation's revenue streams and possible leakages.
Claptek's Digital Twin for Revenue Assurance – Key Capabilities


Provides a holistic and broader view of revenue streams with business intelligence.

Realtime dashboards to quickly and effectively identify the revenue leakages.

Inconsistency gap and trend analysis powered by intelligence suggesting corrective actions.

End-to-end accurate billing, contracts and serviced products information that minimises errors.

Tight integration with other risk and control functions throughout the organisation.

Combines powerful analytics with comprehensive reports for better decision making.
Customers using our Digital Twin for Revenue Assurance solutions

We have solutions for organisations of all sizes


Pure play solutions for small businesses

Compliance-oriented solutions for mid-sized businesses

Integrated risk management solutions for enterprises
Insights, trends, challenges, opportunities and talking points from Claptek thought leaders for risk and compliance professionals to do their jobs easier, faster, and more effectively.

See how our Digital Twin for Revenue Assurance 
solution can work for you.