Creating and maintaining relationships with third parties bring about multiple opportunities and vulnerabilities.
Whether your organization is larger or small, it's almost certain that you have business relationships with many third parties for numerous operations. When operational data and confidential information are exchanged with third parties, that data and the information are vulnerable to misuse and exploitation. This does not diminish the importance of the third party in your business; rather, it is imperative that you leverage the role of such third-party expertise to achieve your business goals. This is the place where risk recognition and its management come into the equation.
When these parties lack robust quality processes, cybersecurity measures or compliance, building and maintaining third-party risk management is a crucial business decision.
The process of third-party management involves identifying, assessing, and controlling all the various risks that develop in your relations with the third parties.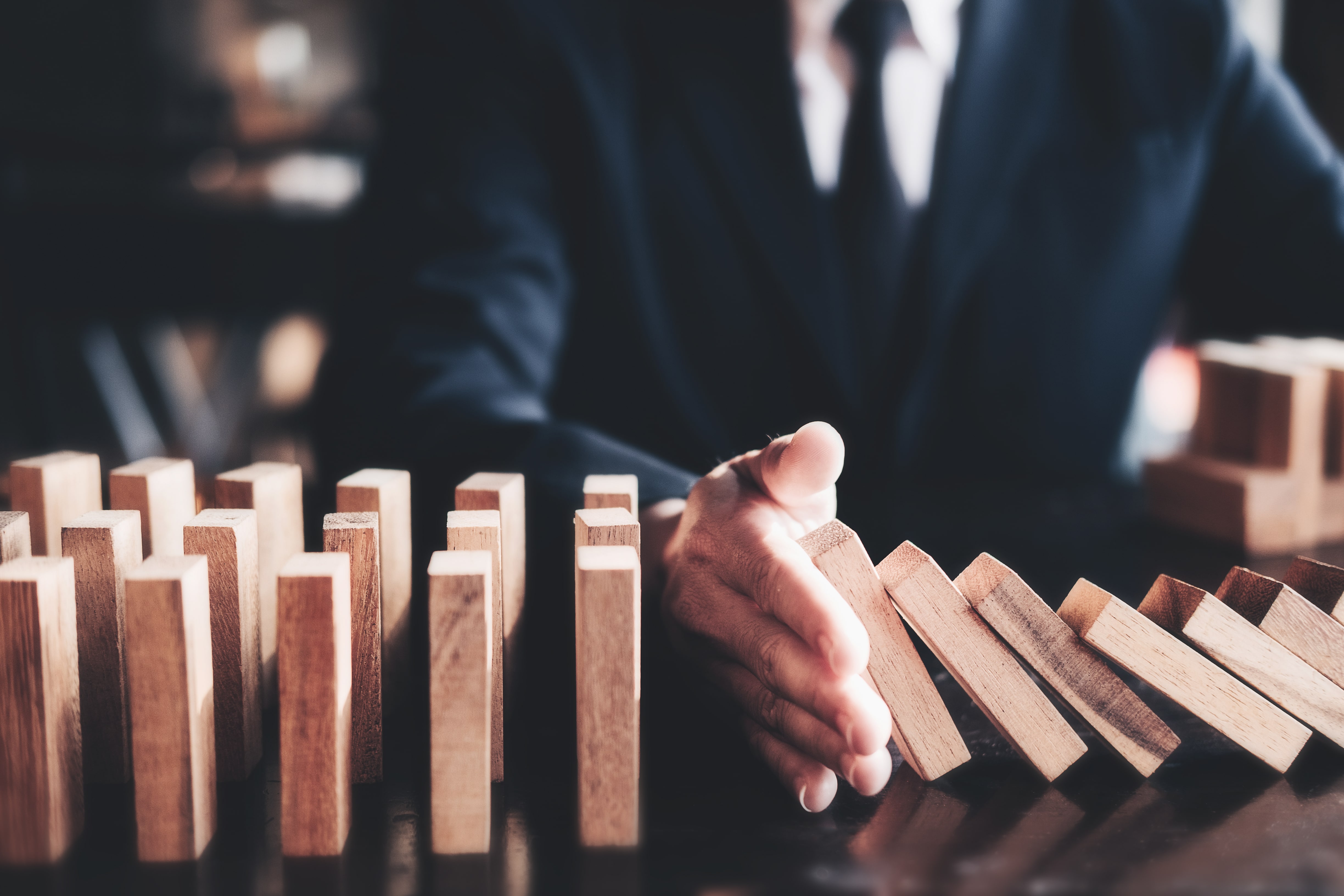 Why is Third-Party Risk Management important?
Third-party risk management has always been a hot topic amongst interested parties. Perhaps it is more in discussion in the open forum today. Whether you talk about new hosting providers, vendors, or suppliers, there are many companies around you deal frequently with.
Ultimately, it's an organization's board of directors and senior management who are responsible for managing third-party relationships. The identification and control of associated risks should be held to the same standard as activities that were handled from within the organization.
Third-party risk management is important to help mitigate undue risk and excessive costs associated with third-party cyber risks.
Establishing strong third-party risk management reduces the negative impact that company's technology business decisions can have both on your customers and financial solvency. Third-party pose a variety of cyber security risks to your organization that need to be assessed or either transferred, mitigated, accepted, or denied. The interested readers can refer to various global cases disrespect the normal business.
Failure to manage these risks can leave organizations exposed to regulatory action, financial action, litigation, reputational damage, and can impair the organization's ability to gain new or service existing customers.
When it comes to Third Party Risk Management (TPRM), some common questions that you need to ask are as follows:
What type of data are is the third party accessing? What type of access do they have?
Have you given them physical access?
What would happen if the third party's availability is compromised?
How would that impact your business? What would happen?
If they leak some of your confidential information, how would that impact you?
Have you thought about good SLA and protection therein?
What are the common types of third-party risks?
Third-party vendor risks come in many forms. An organization needs to have a comprehensive understanding of the potential risks that a vendor may pose to accurately assess and classify threats. This helps to ensure whether proper steps are taken to mitigate the risks.
Let's explore different types of common risks.
Operational Risks
Financial Risks
Compliance Risks
Reputational Risks
Strategic Risks
The following difficulties are faced by organisations regards managing their third-party risks & opportunities
Not able to have a comprehensive view of the Organisations Universe of third parties, with whom they have a relationship.
Absence of a streamlined the standardised risk-based process of third party on-boarding and on-going maintenance.
Lack of a comprehensive risk landscape associated with the third parties (especially cyber security risks).
Dearth in visibility of stakeholders involved in managing the respective third parties.
Manual collation of risk registers and assessments, unable give a meaningful view of the risk, tolerance & appetite of risk and measures needed to mitigate.
No central repository assimilating various important factors impacting the organisations due to third parties such as:


Control failures
Non compliance's
Incidents
Loss events
Independent Assessments & background checks conducted
Audit results & findings