The changing administrative guidelines require to give more attention to accountability and financial integrity, so continuous monitoring of controls has become important. Insurance Companies need to evaluate reasonable certainty, backed up by concurrent monitoring mechanisms, for addressing the board, stakeholders and IRDAI needs.
Besides, manual verification of transactions prior to pay out poses the problem of delay in making timely payments to customers, which would almost certainly increase client complaints and non-compliance to IRDA rules.
There is a need to have a powerful, autonomous and reusable system for feasible and concurrent confidence to validate the payment. The Insurance company needs increased confidence that works along the existing Policy Administration System to give concurrent reports, expressing anomalies noted in pay outs, charges, etc in real-time, accordingly prompting prevention of revenue leakages.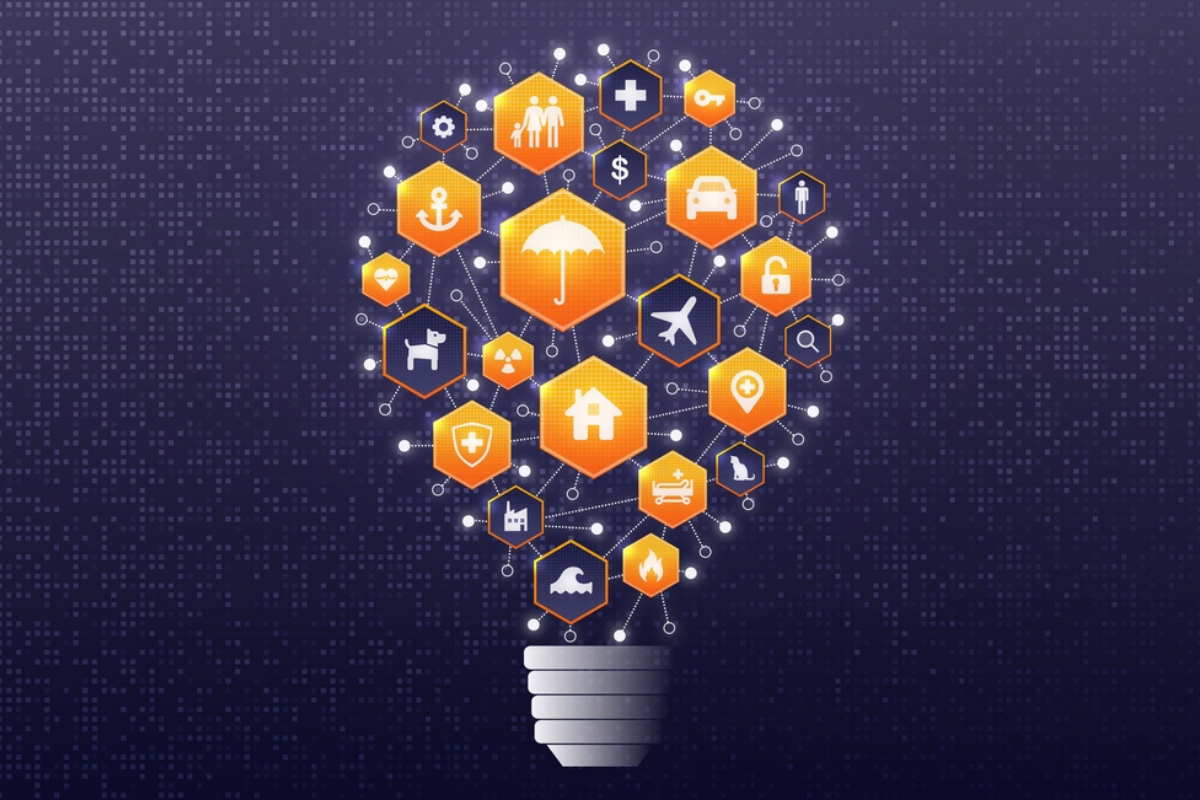 Claptek's iDT (Digital Twin) Solution is a value addition for the Insurance Companies
It is an integrated real-time analytics-based solution for the core administration within the organization.  In order to achieve accuracy in daily transactions of the business, iDT empowers to ensure the trust of the stakeholders like, end customers, intermediaries, employees, auditors, board members, regulators, etc.
In order to address the business challenges and provide revenue assurance in the organization, Claptek's iDT (Digital Twin) plays a vital role. It is an enterprise-wide big data solution for business performance monitoring.
iDT is a flexible, sustainable and adaptable solution and gives confidence in running with 100 percent production data, in real-time mode. The application autonomously validates the start to-finish functionalities of a product.
It covers a wide range of pay outs, charges, bonuses and additions under retail and group lines of business. The reports of anomalies cover financial and non-financial anomalies with inconsistencies. This method of simultaneously observing the pay outs empowers the organization to comprehend the areas of anomalies and their underlying cause, for executing suitable changes in the Policy Administration System.
This framework has the ability to give holistic and true business analytics for making significant decisions in real-time.
It helps you to demonstrate your commitment to the trust of the customer.
Key additions:
Checking and validation are done, for the real customer data.
Anomaly Reports are given on a concurrent basis, to ensure a full-proof policy administration system within the Organization.
Reports are provided on a daily basis to ensure the prevention of revenue leakages in the organization.
The dashboard-based portrayal for a speedy rundown view and fast understanding of loopholes.
Non-financial parameters are also covered, like complying with the guidelines of IRDAI.
Component-wise Anamoly Report, facilitates root cause analysis of the error, noted.
Quick configuration of the product changes.
Conclusion:
With Claptek's iDT (Digital Twin), the Insurance Company gets assurance, on the liability side of its business. It helps in gaining the customer's trust. It helps to reduce revenue leakages and increase profitability.