Best service possible with every contact.
We operate in an industry built on trust and this is only possible because of excellent communication.
Whether you have a question about products, our services, pricing, need a demo, or anything else, our team is here to answer all your questions.
At Claptek, you will always talk to a human.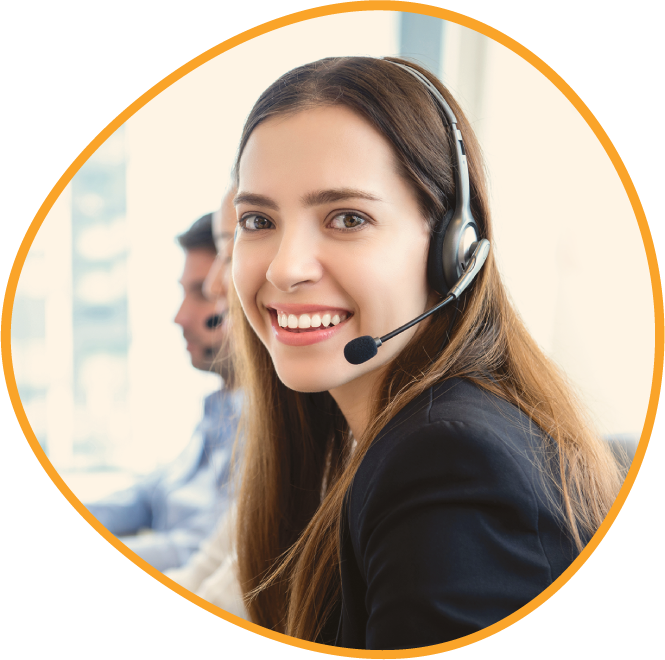 We'd love to hear from you!
31, Der Deutch Parkz, Subhash Nagar Road, Near Nahur Station, Nahur West, Mumbai – 400078, Maharashtra, India.
General enquiries: +91 8591997240
Availability: (Mon to Fri) 10 AM to 06 PM IST
18 Howard Road, #07-04
Novelty Bizcentre
Singapore 369585.
General enquiries: +6584846538 (SG)
Availability: (Mon to Fri) 10 AM to 06 PM SGT