Claptek for the
Banking Industry
Banking is an important sector which requires continuous risk management to take all possible risks into consideration and mitigate them. There is also the continuos expectation of business to excel.

Claptek's banking solutions are carefully crafted frameworks that suits your banking organisation needs delivering massive benefits.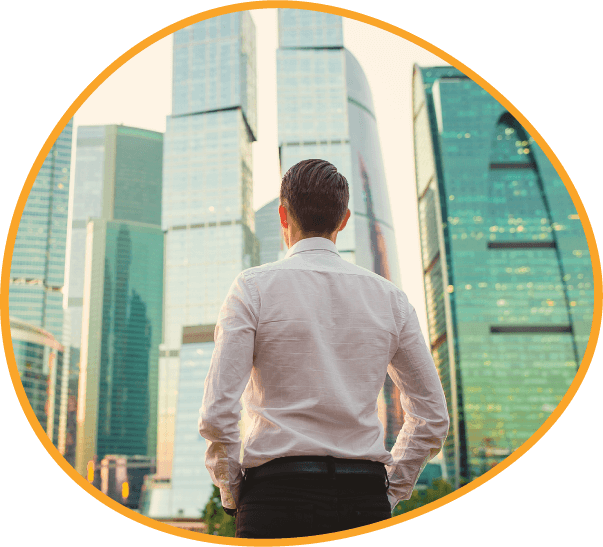 Claptek's banking
solutions benefits


Multiplication of the efficiency advantages of more conservative automation efforts while providing accurate and timely financial insights.

Streamlines business process, helps to keep data quality at par and relevant information accessible to concerned stakeholders in a matter of click.

Increased focus on risk & compliance not only brings down the cost of regulatory fines but also builds trust of customers.
Integrated solutions for the banking industry


Digital Twin for Revenue Assurance (iDT)
An analytics based real-time, integrated solution that helps organisations with proactive protection and accelerates performance.

Business Performance
Management
Incorporate sophisticated monitoring and process analysis functionality that allows your organisation to optimise processes rapidly. 

Integrated Risk
Management (IRM)
A comprehensive and integrated solution especially intended to help your organisation manage new risks stemming from digital transformation activities.
Pure play risk management solutions for the banking industry



Operational Risk Management


Corporate Compliance Management

Business Continuity Management

Leaders using our solutions in the banking industry

We have solutions for organisations of all sizes


Pure play solutions for small businesses

Compliance-oriented solutions for mid-sized businesses

Integrated risk management solutions for enterprises
Insights, trends, challenges, opportunities and talking points from Claptek thought leaders for risk and compliance professionals to do their jobs easier, faster, and more effectively.

See how our
Banking
solutions can work for you.