Claptek for the
Insurance Industry
Insurance companies are faced with the challenge of finding new ways to create value while continuing to manage risks and stay on top of increasing regulatory requirements.

Claptek's insurance solutions help your organisation to achieve assurance needs and initiatives, which helps to maintain your competitive edge.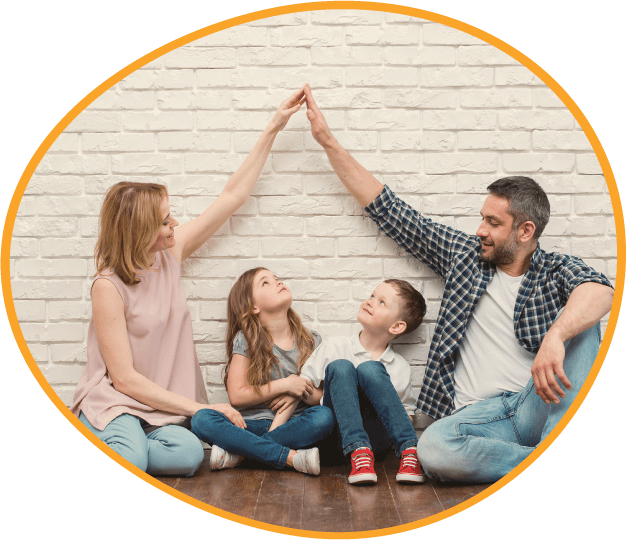 Insurance is the exchange of cash for the risk of another person. If the insurer's plans assess another person's risk incorrectly, they might confront bankruptcy. Accordingly, exact underwriting or risk assessment is fundamental for insurance companies to reduce risk.
The insurance industry guarantees individuals' and firms' financial accomplishments by successfully dealing with their risks. Insurance is a significant driver of prosperity since it empowers individuals and firms to participate in more risky business and investments than would be conceivable without insurance.
Read More
Claptek's insurance
solutions benefits
Internal audit management solutions provides standard streamlined workflows with an enterprise wide dashboard for risk assessments.
Continuous controls monitoring solutions that enables insurance companies to crunch data from diverse databases to provide critical analysis.
Data migration verification from legacy application to centralised core insurance system, which ensures that the data is pure and complete.
Integrated solutions for the insurance industry
Digital Twin for Revenue Assurance (iDT)
An analytics based real-time, integrated solution that helps organisations with proactive protection and accelerates performance.
Business Performance
Management
Incorporate sophisticated monitoring and process analysis functionality that allows your organisation to optimise processes rapidly. 
Integrated Risk
Management (IRM)
A comprehensive and integrated solution especially intended to help your organisation manage new risks stemming from digital transformation activities.
Pure play risk management solutions for the insurance industry
It helps to evaluate the efficiency of the organization's internal controls, accounting processes and governance. Assist in maintaining accurate and timely financial reporting and attaining operational efficiency.
Operational Risk Management
Proper operational risk management helps to identify the loss due to errors, interruptions or damage caused by people, systems or processes. In such a situation, an organization can lose capital and trust from customers and damage it's reputation.
IT consists of the policies, procedures and technologies to mitigate threats and reduce vulnerabilities that impact negatively the organization's integrity. It helps guide future decision-making about how to control risk while focusing on company goals.
Corporate Compliance Management
It helps to reduce the organization's compliance risk and the potential losses if the company follows the laws and regulations. Identification of high-priority compliance functions and corrective activities required for making significant cost analysis.
Business Continuity Management
To provide the organization with the capacity to successfully respond to dangers, data breaches and safeguard the financial interests of the association. Focus on basic capabilities, track down key conditions and create plans to safeguard essential resources.
It helps to evaluate vendors for establishing the potential risks that an organization faces in transferring valuable data. It will help to verify your organization has the appropriate controls in place to mitigate risks effectively.
Leaders using our solutions in the insurance industry
We have solutions for organisations of all sizes
Pure play solutions for small businesses
Compliance-oriented solutions for mid-sized businesses
Integrated risk management solutions for enterprises
Insights, trends, challenges, opportunities and talking points from Claptek thought leaders for risk and compliance professionals to do their jobs easier, faster, and more effectively.
See how our
Insurance
solutions can work for you.