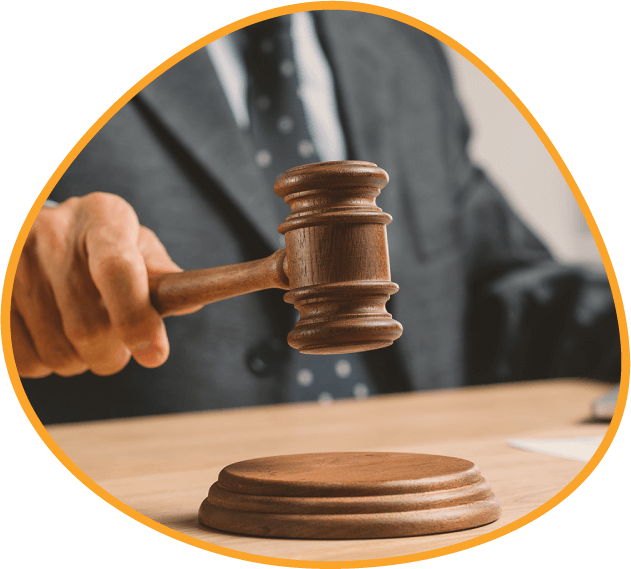 Stay compliant with changing regulations

A effective corporate compliance program is a necessity and the organisation should work towards the goal of sustaining compliance and trust with customers and stakeholders.
Claptek's Corporate Compliance Management solution enables your organisation to standardise and automate the compliance activities that brings more efficiency to your business. 
Corporate Compliance Management (CCM) specifies an organisation's policies, procedures, and actions within a process to help prevent and detect violations of laws and regulations.
Claptek's Corporate Compliance Management helps your organisation strengthen compliance and integrity with integrated and collaborative approach.


The primary benefit of compliance is that it decreases your risk of fines, penalties, work stoppages, lawsuits or a shutdown of your business.

Helps to assess and mitigate risks in different areas and provides valuable inputs that can be used to eliminate liquidity and market risks.

It helps to bring clarity and good data availability which is critical for informed investment and planning decisions to your organisation.
Claptek's Corporate Compliance Management


Streamlined process of policy creation, review, approval, and communication.

Simplified change management with fully integrated regulatory standards and frameworks.

Gain enterprise-wide visibility into the survey management through graphical dashboards.

Captures code of conduct violations and other unethical activities in a central system.

Transforms third-party data into meaningful insights using intuitive reports and dashboards.

Tight integration with other risk and control functions throughout the organisation.
We have solutions for organisations of all sizes


Pure play solutions for small businesses

Compliance-oriented solutions for mid-sized businesses

Integrated risk management solutions for enterprises
Insights, trends, challenges, opportunities and talking points from Claptek thought leaders for risk and compliance professionals to do their jobs easier, faster, and more effectively.

See how our Corporate Compliance Management solution
can work for you.