Adopt Claptek's efficient & transparent Global software, with the expertise of audit & risk management professionals and 20+ years of experience in Risk & Audit domain.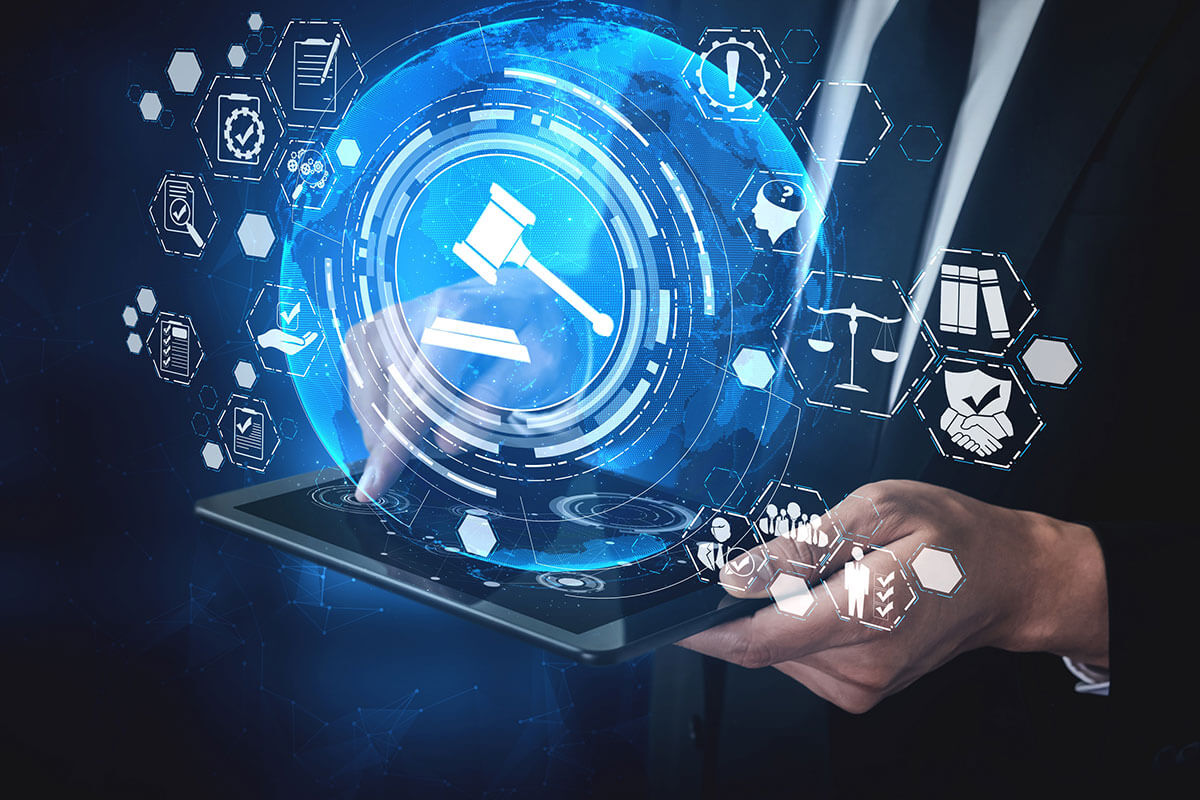 Regulatory Compliance is increasing and becoming more challenging every day. With RBI extended mandate and guidelines for above class of banking or finance entities to Audit management system having a Risk Based Internal Audit (RBIA) Is Imperative to manage compliance risk effectively.
Our Risk Based Internal Audit Management (RBIA) solution integrates the entire working of Audit department within single software solution, reducing manual efforts required and making audits more impactful for Non-banking financial companies and Urban Co-operative banks. The solution will cover the following actions: –
In nutshell, this solution will take care of the entire audit management activity from RBIA Audit plan, execution, follow-up, closure, reporting etc.
Our reputed customers who have benefited immensely
Mandate Background
Quote – RBI Notification
The introduction of Risk-Based Internal Audit (RBIA) system was mandated for all Scheduled Commercial Banks (except Regional Rural Banks) vide our circular DBS.CO.PP.BC.10/11.01.005/2002-03 dated December 27, 2002, which was further supplemented vide circular DoS.CO.PPG./SEC.04/11.01.005/2020-21 dated January 07, 2021. It has now been decided to mandate RBIA framework for the following Non-Banking Financial Companies (NBFCs) and Primary (Urban) Co-operative Banks (UCBs):
The Supervised Entities as indicated in Para 3 above shall implement the RBIA framework by March 31, 2022 in accordance with the Guidelines on Risk-Based Internal Audit provided in the enclosed Annex. The Guidelines are intended to enhance the efficacy of internal audit systems and processes followed by the NBFCs and UCBs.
Further, in order to ensure smooth transition from the existing system of internal audit to RBIA, the concerned NBFCs and UCBs may constitute a committee of senior executives with the responsibility of formulating a suitable action plan. The committee may address transitional and change management issues and should report progress periodically to the Board and senior management.
This circular should be placed before the Board in its next meeting. The implementation of these guidelines as per timeline specified should be done under the oversight of the Board."