Manage more audits with fewer resources

Automating and streamlining the audits with an integrated use case approach is the key to strengthen the business operations.
Claptek's Internal Audit Management solution puts you in control of the complete audit lifecycle and helps you easily manage the end-to-end audit process that aligns with your business priorities.
An Internal Audit offers risk management and evaluates the effectiveness of a company's internal controls, corporate governance, and accounting processes.
Claptek's Internal Audit Management transforms your audit function with risk-based approach that elevates efficiency of your organisation while saving you time and money.


Aligns internal audit with business priorities ​by allowing audit teams to prioritise their activities that are crucial to the business and risk assessments.

Gets you the control of the complete audit lifecycle through a consolidated system making it easy to manage the end-to-end audit process.

Supports better decision making by identifying emerging risks, documenting the full trail of audit activity and improving transparency & collaboration.
Claptek's Internal Audit Management – Key Capabilities


Completely customisable as per the organisation's audit maturity needs catering various industries.

Tight integration with other risk and control functions throughout the organisation.

Out of the box best practices aligned with the industry standards.

Provides a holistic and broader view of risk to focus on the crucial areas of business.

Realtime dashboards to quickly and effectively identify the audit plan status.

Combines powerful analytics with comprehensive reports for better decision making.
We have solutions for organisations of all sizes


Pure play solutions for small businesses

Compliance-oriented solutions for mid-sized businesses

Integrated risk management solutions for enterprises
Check out this blog to know about Risk Based Internal Audit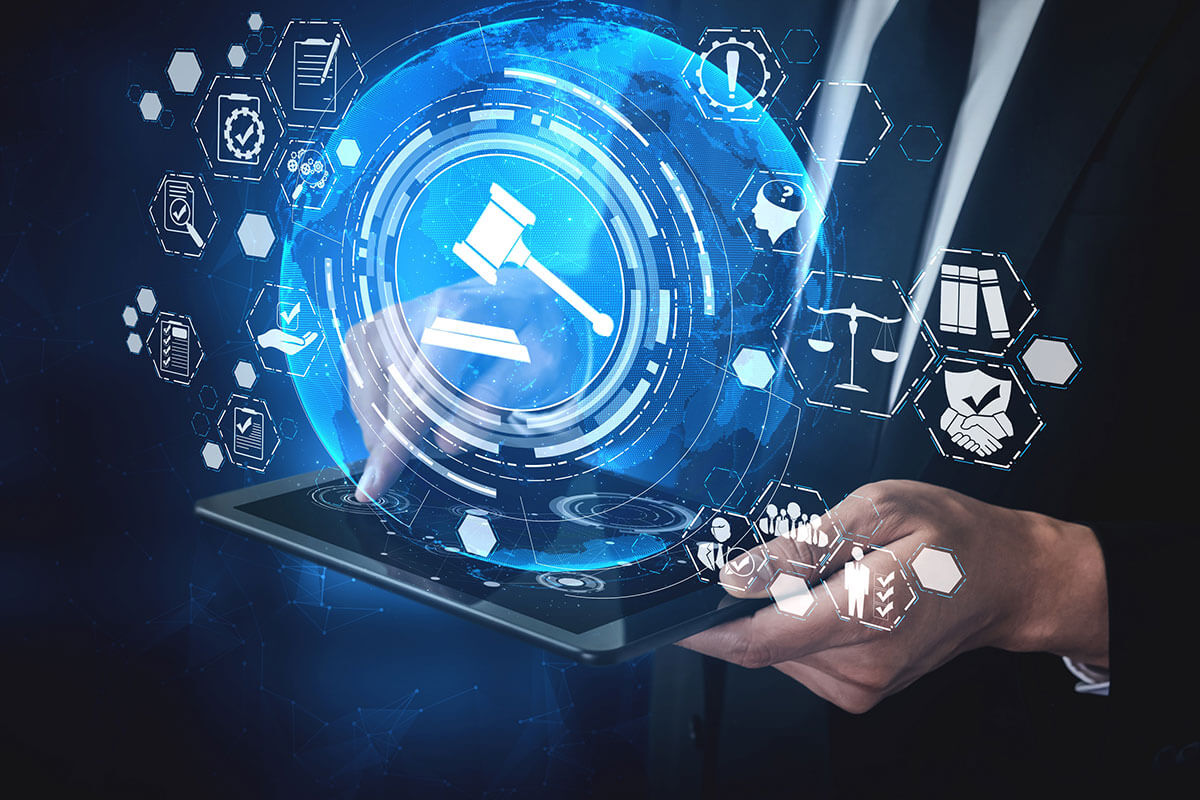 The introduction of Risk-Based Internal Audit (RBIA) system was mandated for all Scheduled Commercial Banks
See how our
Internal Audit Management
solution
can work for you.