Everything we do
starts with why
Our sole purpose is to empower organisations to secure the trust of their customers and stakeholders.

For over 20 years, our purpose drives us on a mission to provide the best-in-class governance and business excellence frameworks and helping industry leaders to achieve marvellous feats together.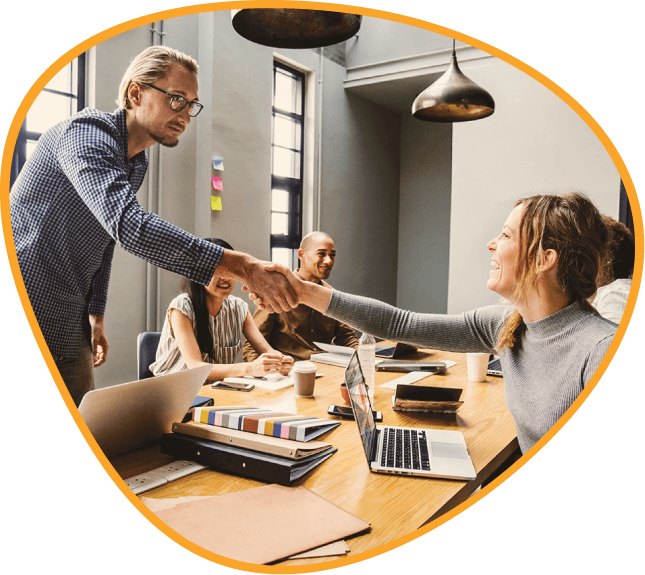 Claptek's Edge
Varied portfolio ranging from
Insurance to Healthcare.

Global presence with over
100+ customers.
Robust experience of 24+ years in the field.
Market driven approach with
promised results.
Innovative solutions delivering a wide range of use cases.
Vast resources in Research & Development with domain expertise.
Forward-thinking and goal-oriented leadership.
24/7 availability of support throughout the year. Brand promise of applaud in every customer engagement
Man Years of Successful delivery
Customers including top BFSI
Countries we have clients from
Active users across clients
Efficiency Enhancement with assured ROI
Industry leaders trust us to be their partners
Born in India, expanding globally
Since past 24 years we have pioneered proprietary frameworks catering various industries in the Indian and South East Asian markets.
Our purpose has shaped us to become the friendly and reliable solutions partner who is passionate about helping companies achieve Sustainable Growth.
Our goal is to become the leading and most passionately referred transformation partner for businesses of all sizes.
Our mission is to craft unique and curated governance and business excellence frameworks using cutting-edge technologies.
Our creative approach to solutions, our depth of domain knowledge, and high-quality standards make us stand out.
We bring value to businesses by improving their efficiency, providing clarity for better decision making and enhancing the brand reputation.
We're proud of the company culture we have at Claptek. Our values really do permeate everything we do, as individuals and as a company.
Our teams are here
to help you lead into the future