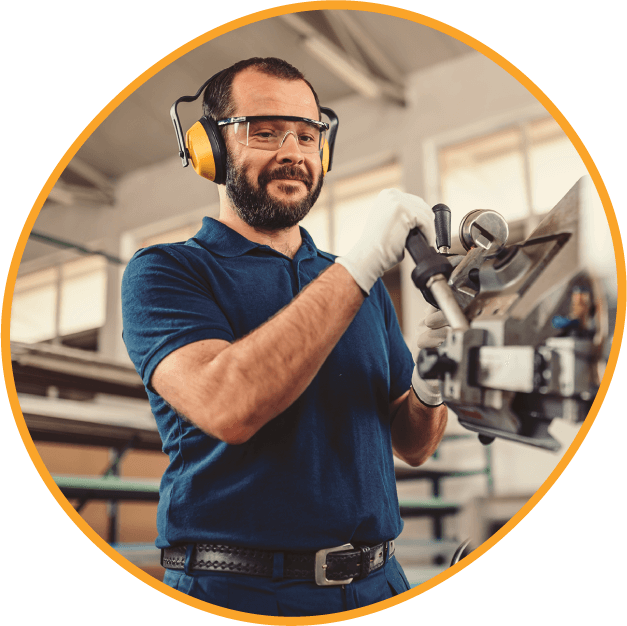 Effectively manage operational risks

Over the past decade, many institutions have suffered material operational risk losses and it has become a serious threat to organisations.
Claptek's Operational Risk Management solution improves the internal processes and efficiencies of your organisation that leads to significant cost savings in addition to meeting the regulatory requirements on risk management.
Operational Risk Management (ORM) is a continual cyclic process which includes risk assessment, risk decision making, and implementation of risk controls, which results in acceptance, mitigation, or avoidance of risk.
Claptek's Operational Risk Management positions itself as a central function in your organisation making it easy to engage the business units as your first line of defence.


Improves reliability of business and risk management operations making them better and effective while lowering the compliance costs.

Helps you to identify unlawful activities at an earlier stage and reduces the potential damage to your organisation from the future risks.

Strengthens the decision making by serving as an aggregation point for your organisation's operational risk management program.
Claptek's Operational Risk Management – Key Capabilities


Advanced issue management system to identify, document and prioritise operational issues.

Loss event tracking to track loss incidents and determine root causes and ownership.

Key risk indicators to track risk metrics and thresholds related to risks, controls and objectives.

Tight integration with other risk and control functions throughout the organisation.

Realtime dashboards to quickly and effectively identify the operational risk status.

Combines powerful analytics with comprehensive reports for better decision making.
We have solutions for organisations of all sizes


Pure play solutions for small businesses

Compliance-oriented solutions for mid-sized businesses

Integrated risk management solutions for enterprises
Insights, trends, challenges, opportunities and talking points from Claptek thought leaders for risk and compliance professionals to do their jobs easier, faster, and more effectively.

See how our
Operational Risk Management
solution
can work for you.