Assure revenues & compliance within Organization
Keep moving forward while we protect your organisation's reputation.

We craft unique and curated governance and business excellence frameworks that puts people and processes first.
See How We Help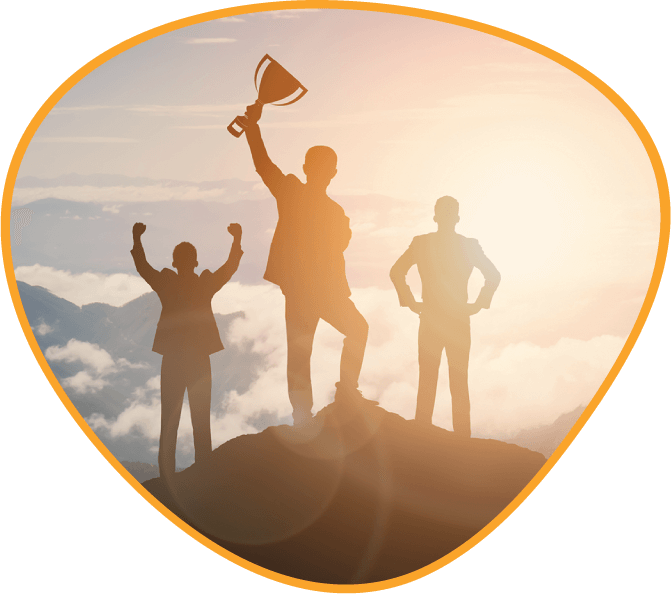 AUDITime Quality
Management is now Claptek
The constant applaud from our customers has provoked us to revamp our identity that aligns with our newer integrated approach to manage organisational risks and achieve business excellence.
Our Rebrand Story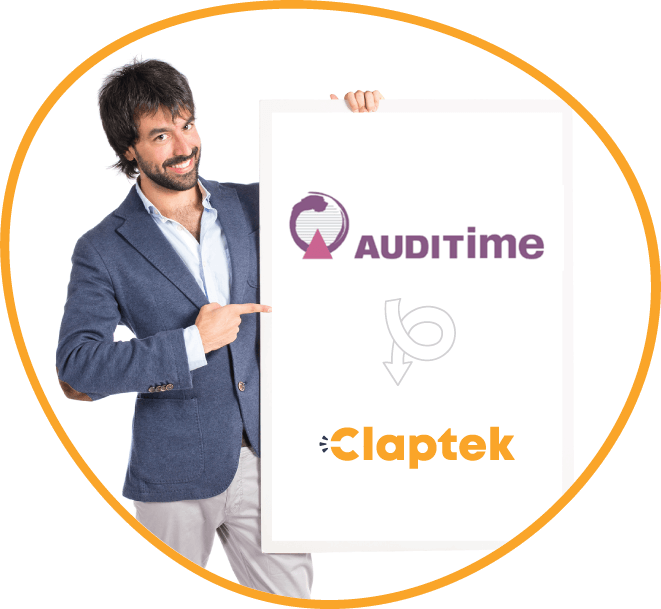 Brand promise of applaud in every customer engagement
Man Years of Successful delivery
Customers including top BFSI
Countries we have clients from
Active users across clients
Efficiency Enhancement with assured ROI
Innovative solutions delivering a wide range of use cases
Digital Twin for Revenue Assurance (iDT)
An analytics based real-time, integrated solution that helps organisations with proactive protection and accelerates performance.
Business Performance
Management
Incorporate sophisticated monitoring and process analysis functionality that allows your organisation to optimise processes rapidly. 
Integrated Risk
Management (IRM)
A comprehensive and integrated solution especially intended to help your organisation manage new risks stemming from digital transformation activities.
Creative approach to solutions with in-depth domain knowledge
Built to deliver delightful experiences, with technology and framework solutions designed to result in 'applaud'. We help companies to secure the trust of their customers and bring more profitability. Our commitment to high-quality standards makes us the preferred partner for all of our customers.
Since past 20 years we have pioneered proprietary frameworks catering various industries in the Indian and South East Asian markets.
We have solutions for organisations of all sizes
Solutions for small businesses that bring success
Committed to provide high-end solutions for medium-sized organizations
Powerful insights & proven delivery with excellent GRC solutions
Our teams are here
to help you lead into the future