Happiness is our
secret sauce
Happiness and satisfaction are the essences of Claptek. It's our soul.

In every step that we take, our essence can be felt and it helps us to fulfill our purpose of empowering organisations to secure the trust of their customers and stakeholders.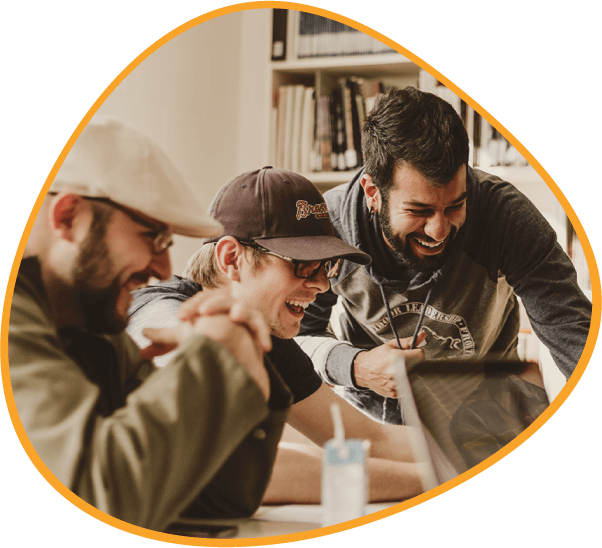 Delivering data-driven solutions at the speed of modern industry takes experience and leadership. We are thriving under the guidance and leadership of some of the brightest minds and most experienced executives in the Industry.


Paresh Desai - Managing Director
Co-founder of Claptek with deep experience in Audit & Risk management, Enterprise Risk management, Data Management & Analysis. His areas of expertise include strategies for Continuous Control Monitoring & Data Analysis for effective management of business challenges. Since its inception, Paresh has contributed to developing talents at different levels & developing IPs that contribute to the growth of Claptek.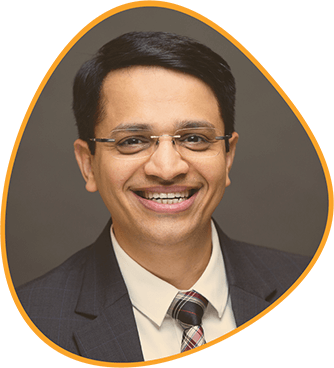 Chetan Maheshwari - Director
Co-founder of Claptek who leads partnership, business development & Sales strategy implementation with rich experience in acquiring reputed customers in Banking & Insurance domain. Chetan brings contagious enthusiasm and passion to reach higher goal with young and energetic team. He is a qualified Chartered Accountant and an experienced certified Information Systems Auditor & Certified in Risk & Information Systems Control.
Our teams are here
to help you lead into the future