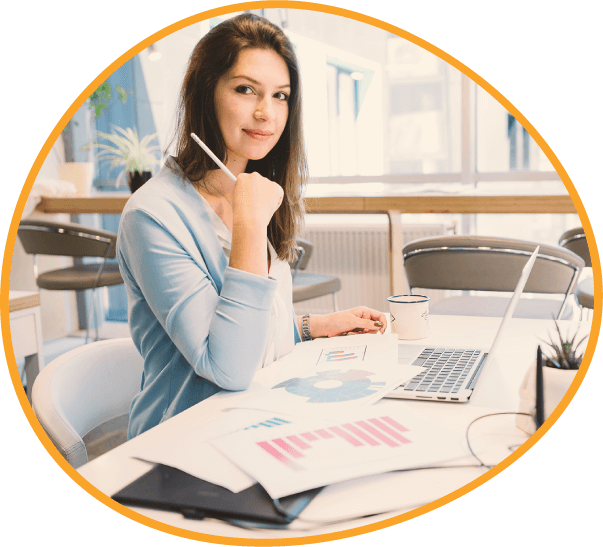 Add digital power to your audit teams

Digitalisation in business is bringing an evolution that is expanding the role of audit teams and is transforming it at a rapid rate.
Claptek's VUEFRAME Digital Auditor solution exponentially increases the efficiencies and effectiveness of your audit departments by analysing data for exceptions and making intelligent inferences.
VUEFRAME Digital Auditor (DA) is a comprehensive framework designed to help your organisation leverage digital to effectively manage internal audits and meet strategic goals.
Claptek's VUEFRAME Digital Auditor adds the power of digital to your audit teams to focus on key and high-risk areas minimising hours of routine follow-ups bringing better results. 


The primary benefit of Digital  Auditor is that it automates exceptions and sends it directly to business users saving auditors time to follow-up.

Gets you the control of the complete audit lifecycle through a consolidated system making it easy to manage the end-to-end audit process.

Supports better decision making by identifying emerging risks, documenting the full trail of audit activity and improving transparency & collaboration.
Claptek's VUEFRAME Digital Auditor – Key Capabilities


Auto data extraction from various sources with validation checks and integration with the system.

Configurable workflow and rule based assignment of exceptions to business users or auditees.

Exceptions tracker and trend analysis powered by intelligence suggesting corrective actions.

Provides a holistic and broader view of risk including risk factors and parameters risk scoring.

Tight integration with other risk and control functions throughout the organisation.

Combines powerful analytics with comprehensive reports for better decision making.
We have solutions for organisations of all sizes


Pure play solutions for small businesses

Compliance-oriented solutions for mid-sized businesses

Integrated risk management solutions for enterprises
Insights, trends, challenges, opportunities and talking points from Claptek thought leaders for risk and compliance professionals to do their jobs easier, faster, and more effectively.

See how our VUEFRAME Digital Auditor solution
can work for you.